from Gallery WILD
Experience the brilliance of Gallery WILD's featured artists at our Elevated Living Showroom in Jackson WY. Feast your eyes on contemporary fine art inspired by wildlife, open spaces and conservation. Our collection is comprised of both established and emerging artists who use an array of mediums, including oil and acrylic paintings, mixed media and photography.
Stop by our Showroom today!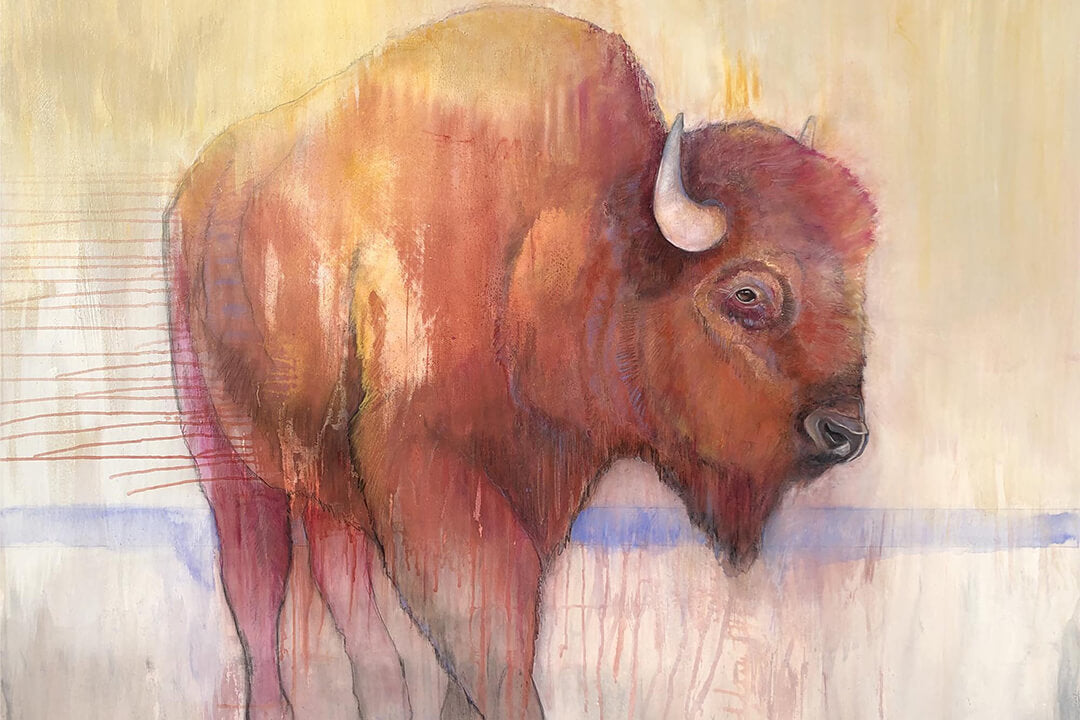 Meet Melinda
Lead Interior Designer
As I've grown in the company, so too has my family and the Jackson community. I'm proud to continue the firm's values, maintaining a clear focus on creating a client-motivated design firm while providing the high end services of a designer boutique. Elevated Living specializes in Mountain Modern, Lodge, Traditional and Transitional Western, a curated style for beautiful and functional living spaces.
My husband and I are blessed to be raising two beautiful young boys in the mountains of Wyoming, finding inspiration that is integrated into my design family.
Exclusive Designer Lines
Subscribe to Our Newsletter
Be the first to receive exclusive offers, new arrivals, and more!