Our New Location!
Elevated Living Interior Design Firm is pleased to share an exciting update with our clients and the Jackson community. We have successfully relocated to a more spacious and adaptable new location, effective April 24th. This new chapter in our journey is aimed at improving our ability to provide exceptional interior design services to you and the community. Rest assured that our top priority remains delivering an unparalleled design experience that exceeds your expectations.
A New Chapter
After an incredible four-decade journey, Elevated Living is so proud to announce the opening of our forever home at 800 West Broadway, in the Grand Teton Plaza! The design firm – started by Pamela Stockton and purchased by Melinda Shirk Dorion in 2010 – has moved across the street from our iconic red building where we first set up shop to a newly renovated modern space.
With over 40 years' experience behind us, this new chapter promises exciting changes.
As interior designers, we take great pride in creating unique and innovative solutions for our clients' homes. Over the years as we have taken on more projects – and added the Showroom – we have overgrown the red building. This new space provides us with more opportunities for creativity, flexibility for undertaking larger projects, and will help expand the services we offer.
With much consideration, deliberation, and excitement – here we are! It has been an amazing journey so far and we can't wait for the dust to settle. We can't wait to show you our new location!
A Partnership with Earth Elements
Clients will have unlimited possibilities to create unique, custom designs suitable for all needs while our customers can find what they are looking for in this vast selection of styles and themes. We are opening our doors to other interior designers as a partnership with Earth Elements in order to create a design district.
We believe this shift will be a great benefit to the community, opening our doors to Interior Designers who may not have trade accounts with leading furniture vendors, fabric mills and accessory suppliers.
Our alliance with Earth Elements is an exciting development that will make life much easier for clients in the market of remodeling and new construction. Earth Elements is a boutique kitchen and bath store featuring– cabinetry, tile, lighting, flooring and plumbing. Conveniently right next door!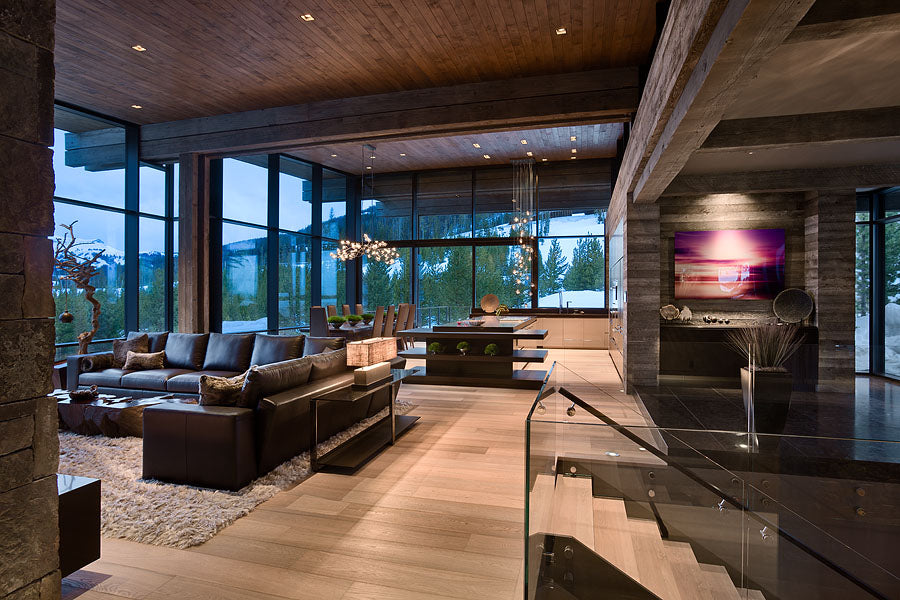 We opened the Showroom to the public on April 24th and of course will throw a huge grand opening party mid-June! Follow us on social media to keep up with our progress moving forward. Thank you for your continued love & support – we look forward to seeing you all at our new location.