Stone & Thread
The new age of outdoor textiles has become extremely comprehensive including velvets, mohair, chenille, intricate weaves and sheers, all in vibrant colors and subdued textures.
It is no wonder the practicality and luxury of these goods has opened doors and made its way into our interiors (and hearts).
Commonly adorned with the solution dyed acrylic fabrics are family room sectionals, sofas, dining chairs and headboards.
Here are a few of our Spring 2021 favorites!!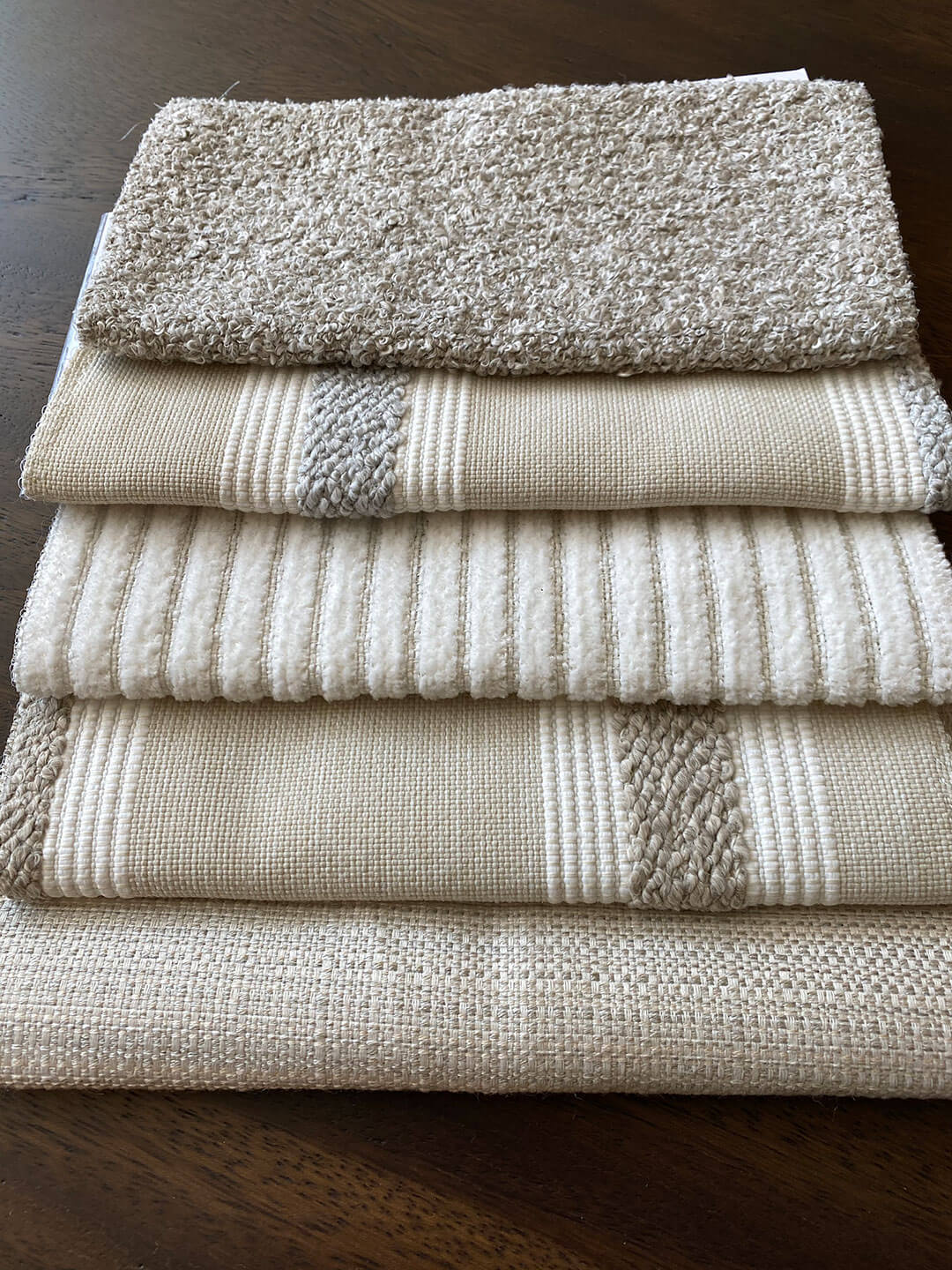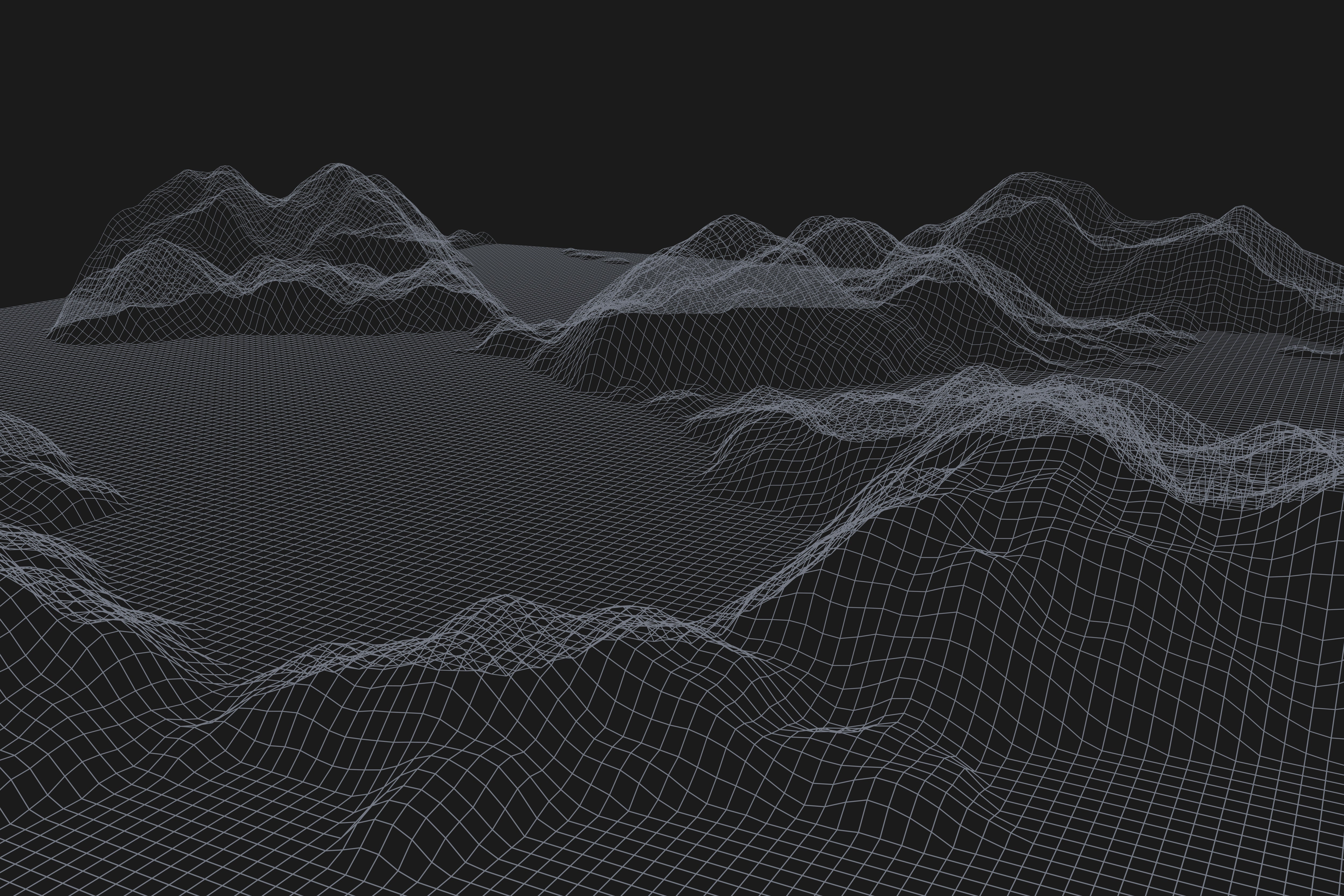 Trend…04732 honeycomb, rattan, grey, graphite, aqua, and navy.
Sheer Bliss
Diffused sunlight can be wonderfully magical. Billowing sheers over an open window can dance ever so gracefully.
Whether your windows are in need of pattern, color or texture, they can be delightfully dressed in sheers! Embrace this spring by exploring our curated collection of seamless sheers woven on looms from afar.
Come catch a breeze!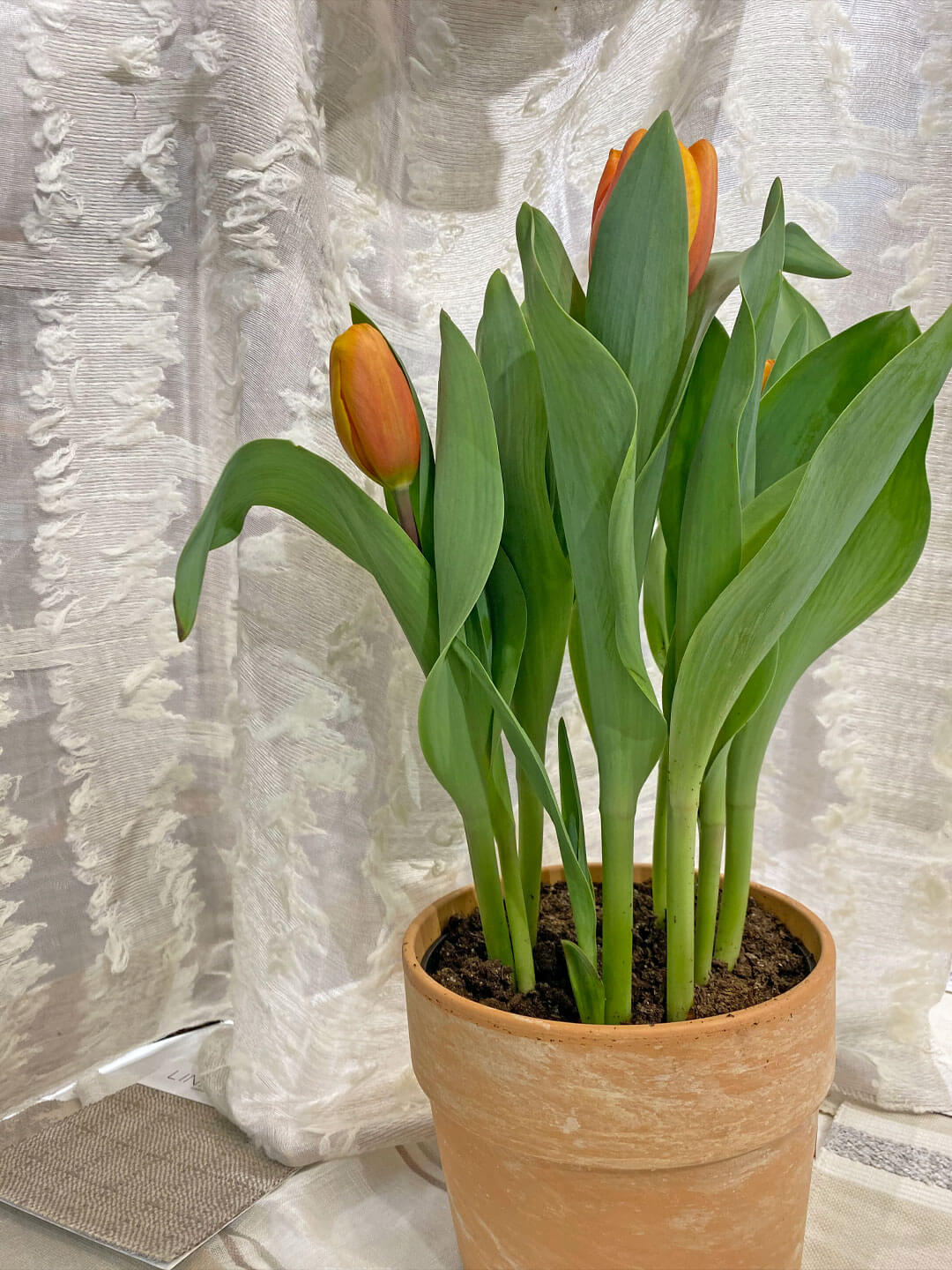 Feza Sheer white feather.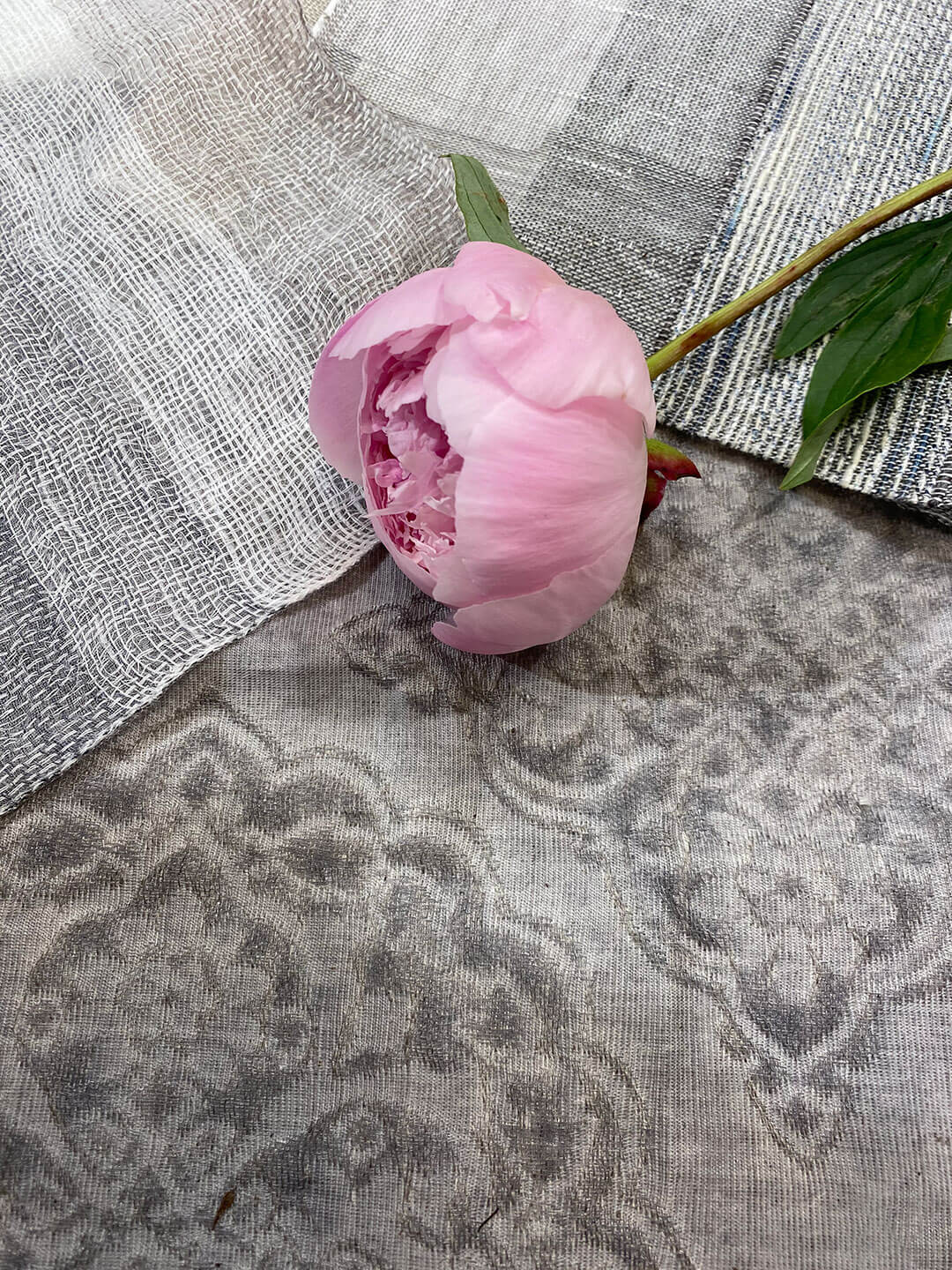 Top Left Corner: IFI DESIGNS 3463018-01; Top Right Corner: Casamance Idole 4261-04-76; andBottom Center: Mark Alexander M370/03.
0935101 GOA Sheet White Sand by S. Harris.