Our Top 3 Holiday Decorating Tips For 2022
The holidays are finally here and we're all looking forward to celebrating, creating memories with loved ones, and most importantly—decking the halls!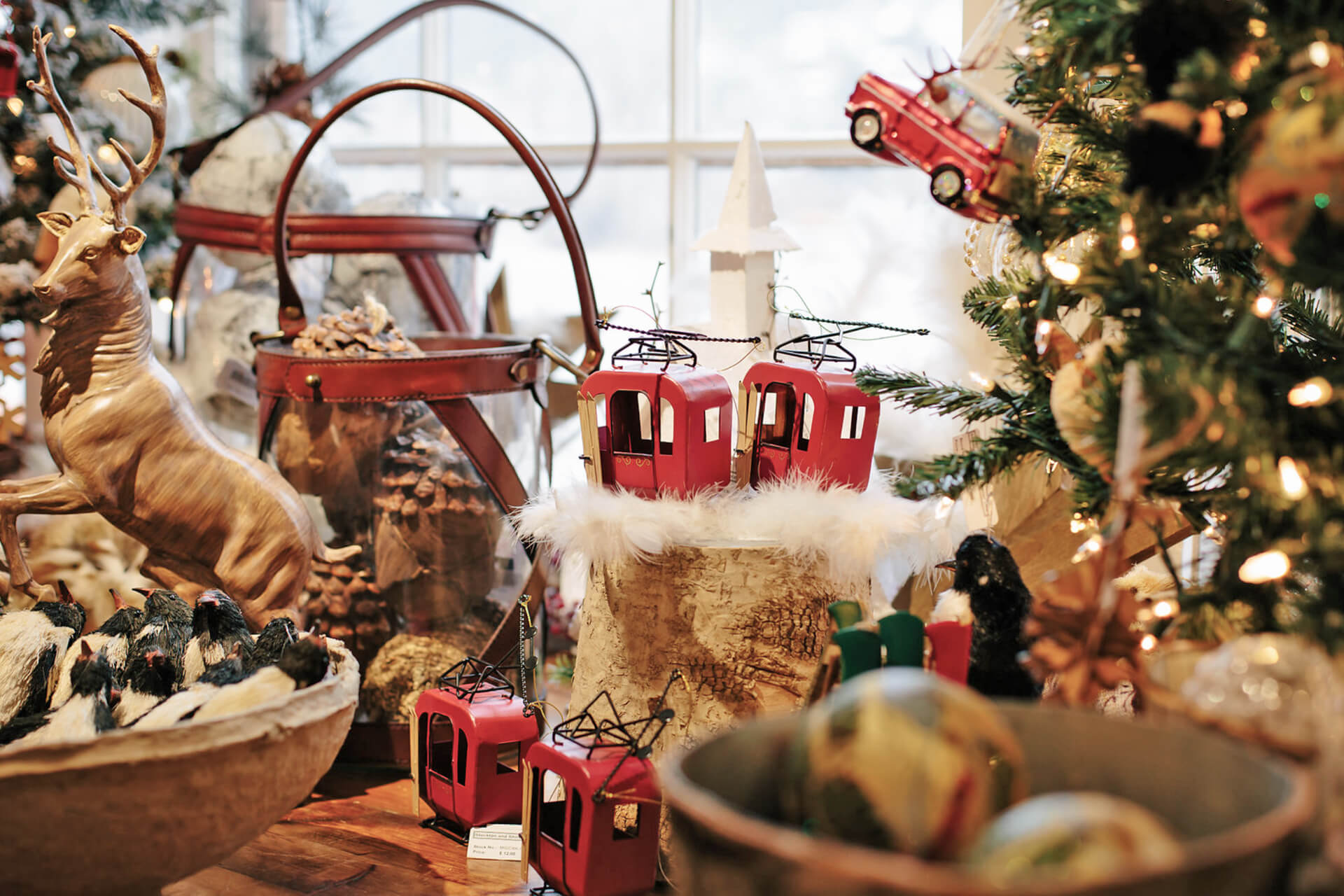 One of the best ways to prepare for the most wonderful time of year is by bringing beauty and warmth to your home with festive décor. Holiday sprucing can be intimidating, but finding the right starting point will set the foundation for a cohesive look that will sparkle and shine all season long. Whether you're a seasoned interior designer or just looking for some inspiration, we have a few holiday decorating tips that will spread holiday cheer and make your guests feel right at home.