We have a diverse design team with extensive knowledge of all aspects in design. Whether your home needs a quick refresh or design from the ground up, our team is here to help.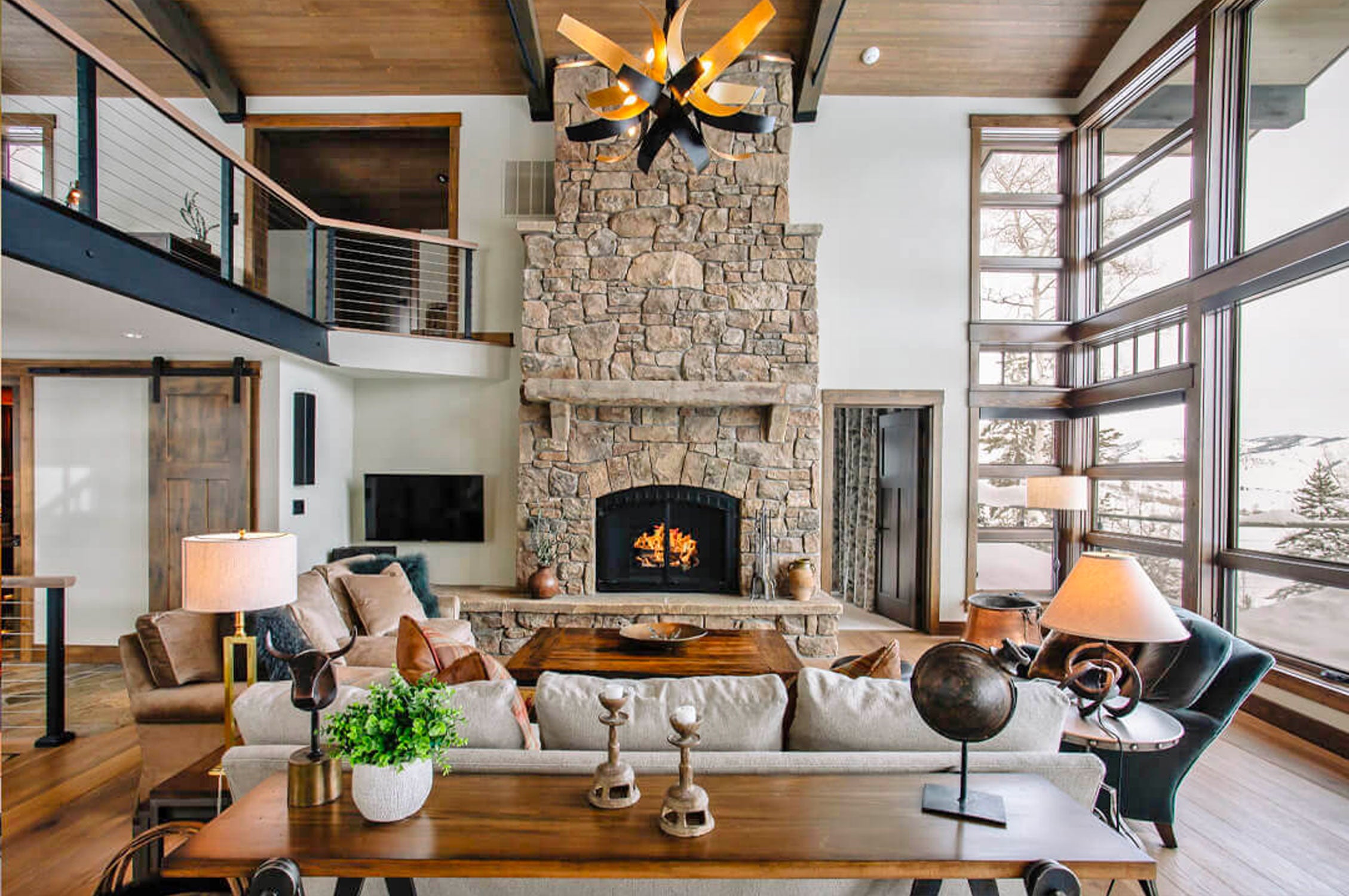 Custom Furniture
When most people go furniture shopping, they automatically head to familiar retail stores. Before you spend time scoping out all the "cookie cutter" furniture, you may want to consider the option of having your own custom made furniture. You'll find there are a number of good reasons to buy custom made furniture, including quality components, personalized aesthetics, and adaptations to suit your specific needs.
We represent a wide selection of exclusive lines for furniture and support local artisans. Our interior designers will work with you to create unique and customized options for the furniture in your space. What could be more exciting than having the chance to build your "dream furniture"?
Fabrics & Textiles
Our interior designers guide you in discovering unique styles that cannot be easily found on the retail market. Adding custom fabrics to your furnishings brings higher value to your decor. We work exclusively with premium grade fabrics for upholstery and drapery, in many styles and materials. We help bring the wow-factor, where every piece is a conversation starter!
Window & Wallcoverings
Window treatments and wall coverings are essential for a coordinated styling of your home. They are important elements of a well-integrated decor and deserve consideration along with choosing furniture and decor for a project. When starting the design of a room, one of the first things our designers do is step back and look at the space as a whole. What will it take to create a unified vision for it? We work with our clients to find the perfect patterns and fabric to create a quality personalized look.
Flooring
Every home has unique needs for creating a balance between luxury and functionality when it comes to selecting flooring. With so many choices, how can you know which ones are best for your needs? It may seem like you have to choose between beauty and practicality, but we're here to help you find the perfect mix! Our designers will go through each specific criteria for the rooms in your home, then work with you to match up specific qualities and aesthetics to give you flooring with both beauty and durability.
Interior & Exterior Consultation
During consultations for interior or exterior design projects, our designers address topics such as a comprehensive style and design plan, paint selection, furnishings, textiles, softscape and hardscape options. Based on the scope of your project and the rooms that you are designing, we will work with you to translate your vision into actionable steps to create the perfect living space!
Add Mountain Modern Styling to Your Home!
Whether you live near the Tetons or just dreaming of a home with a view of the mountains, elevate your living with a consultation from our team of experienced designers. The heartbeat of our design firm and online shoppe is to work with your personal style to curate your unique dream home.