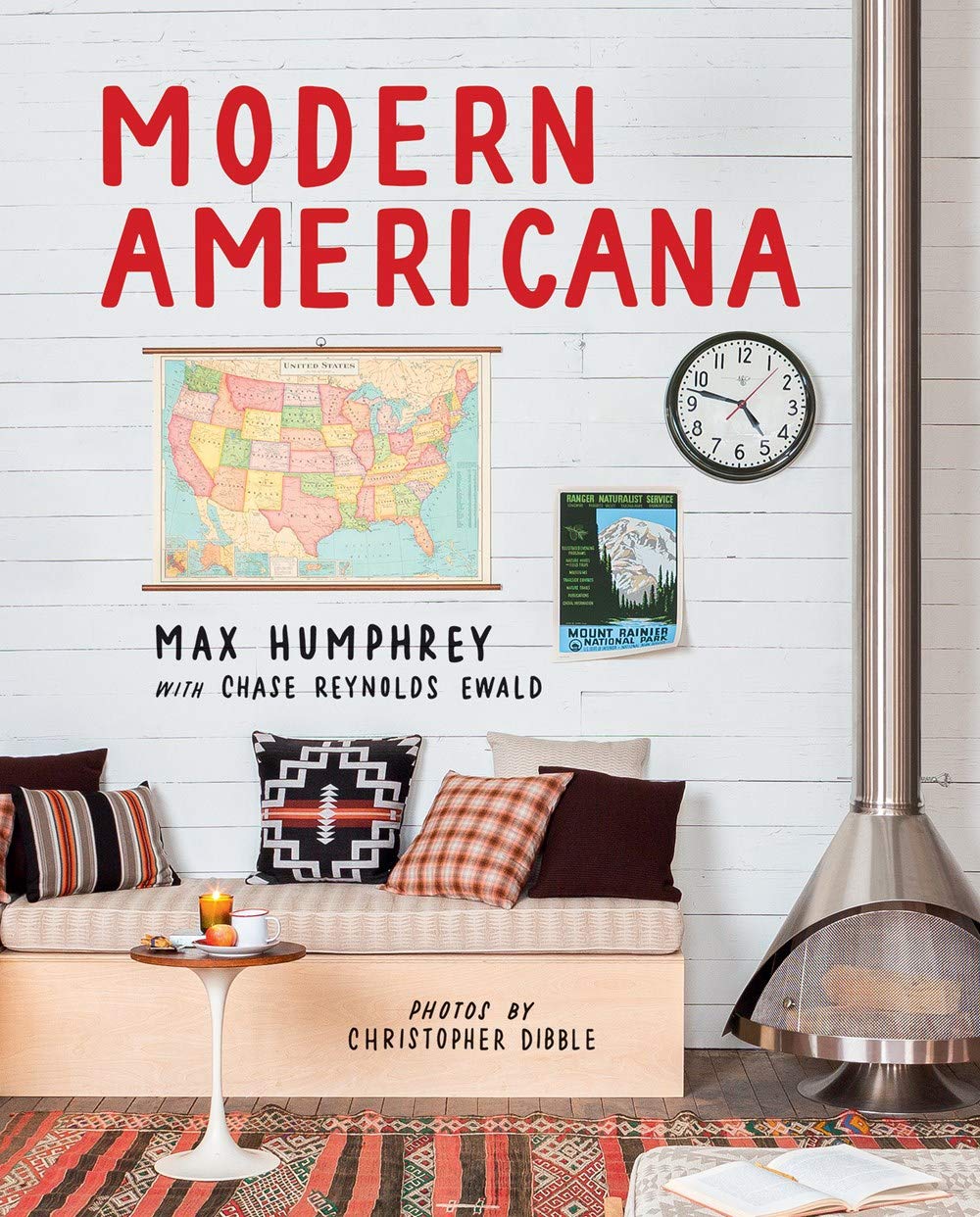 YOU'RE INVITED!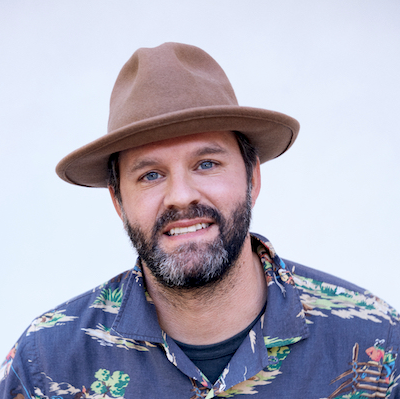 Please Join Us for a Book Signing and Launch Party with Max Humphrey
and introducing the
MAX HUMPHREY COLLECTION
by HARTMANN&FORBES
FRIDAY, SEPTEMBER 10th
OPEN HOUSE 3-6pm
Vintage Americana-inspired bites
and beverages will be served
ELEVATED LIVING
745 W Broadway, Jackson

Designer Max Humphrey gives every reader confidence to create their own stylish digs using things they collect, buy, inherit, or dumpster-dive for. Americana design elements that can fuel personal decorating styles from classic American country to urban lofts and everything in between.
Photos and personal anecdotes highlight collectibles and DIY-ables from Max's design and styling portfolio—such as such as bandana wallpaper, botanical prints, bunk beds, clocks, old maps, gingham and plaid everything, Pendleton blankets, camp vibes, and vintage signs.